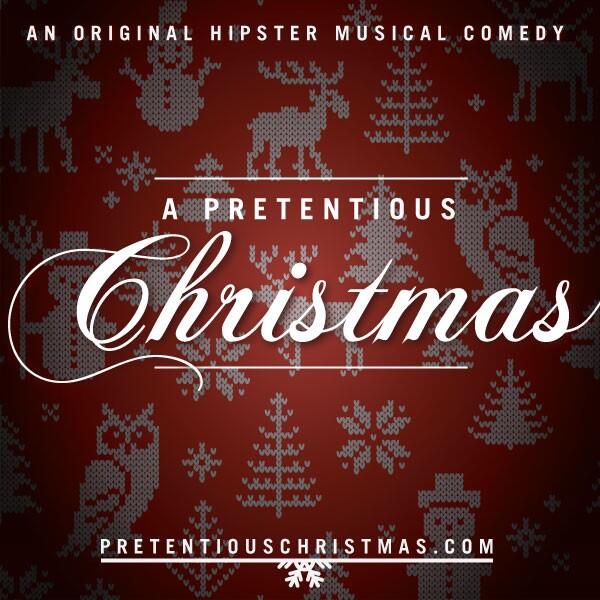 The Summer Set frontman and friends have put together a special and hilarious holiday treat for fans today, a "hipster musical comedy" about a young man trying to win the heart of a hipster girl. Get yourself in the (pretentious) Christmas spirit now:
[youtube_sc url="http://youtu.be/bshzkbYyhzQ"]
Starring Brian Logan Dales, Chelsea Lankes, Nate Campany, Mike Del Rio, Missy Modell, and London Kray.
Written and directed by Ben Espiritu.
Music and lyrics by Ben Romans.
Original Story by Ben Espiritu, Ben Romans, and Luke White.