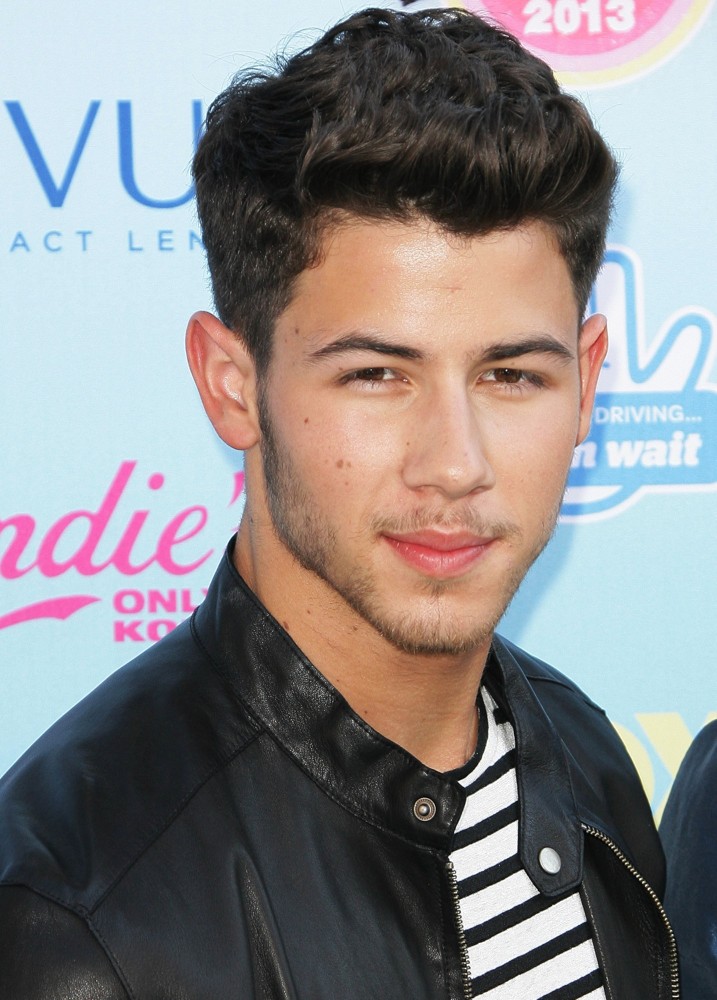 The Hollywood Reporter announced today that Nick Jonas has nabbed a co-starring role in DirecTV's family MMA drama, Navy St.
From Endemol Studios, Navy St. is a gritty drama set against the backdrop of a mixed martial arts gym in Venice, Calif., named Navy Street run by Alvey Henderson (Captain America's Frank Grillo), a former fighter whose drug addiction prevented him from making it big.
Jonas will play Nate Henderson, Alvey's youngest son who is his father's pride and joy. Nate is a shy kid who receives a UFC contract. The character lives with his brother Jay, whose struggle with addiction has an impact on Nate. Parenthood's Jonathan Tucker co-stars as Alvey's oldest son, Jay.
Navy St. was created by Detroit 1-8-7's Byron Balasco. DirecTV picked up the drama with a 10-episode straight-to-series commitment last year. The series will be DirecTV's third original drama, joining Rogue and Full Circle. Navy St. will begin production May 5 in Los Angeles and bow on DirecTV's Audience Network in the fall.
Are YOU excited to see Nick on TV regularly?